Adam from 6mm Wargames brought a demo table of FSD to a local convention in Poznan, Poland: 8 Zlot Solaris IV.
With his fully painted table and armies he has become a FSD ambassador, and is almost single-handedly creating a community in poland, which is invaluable for the game!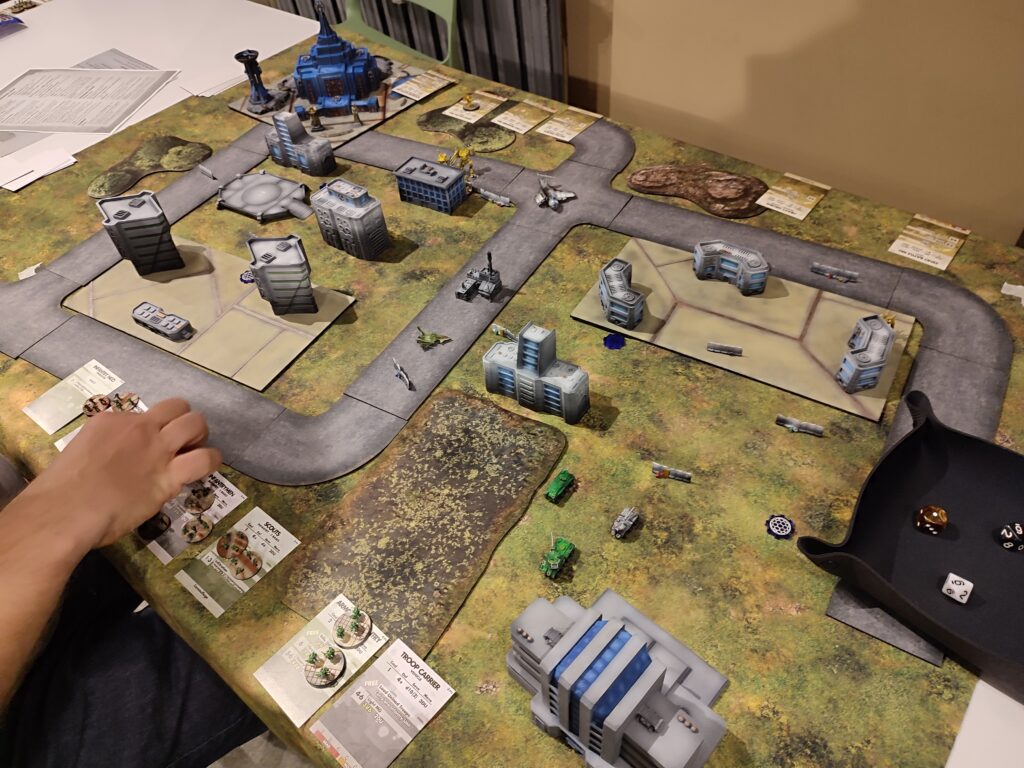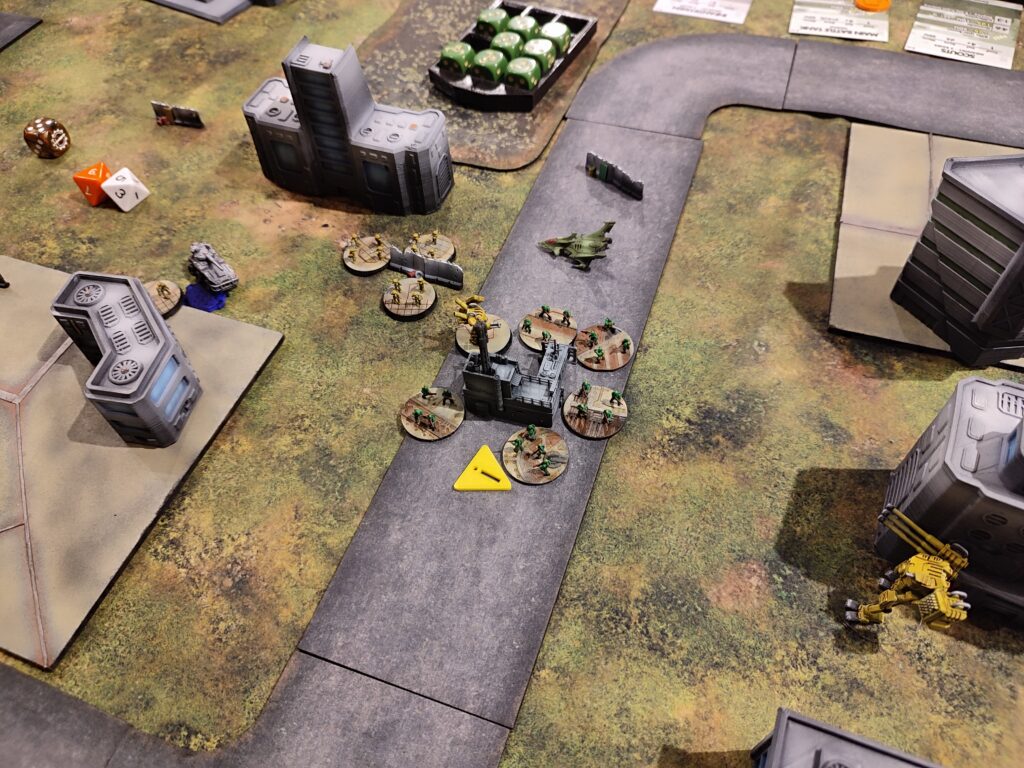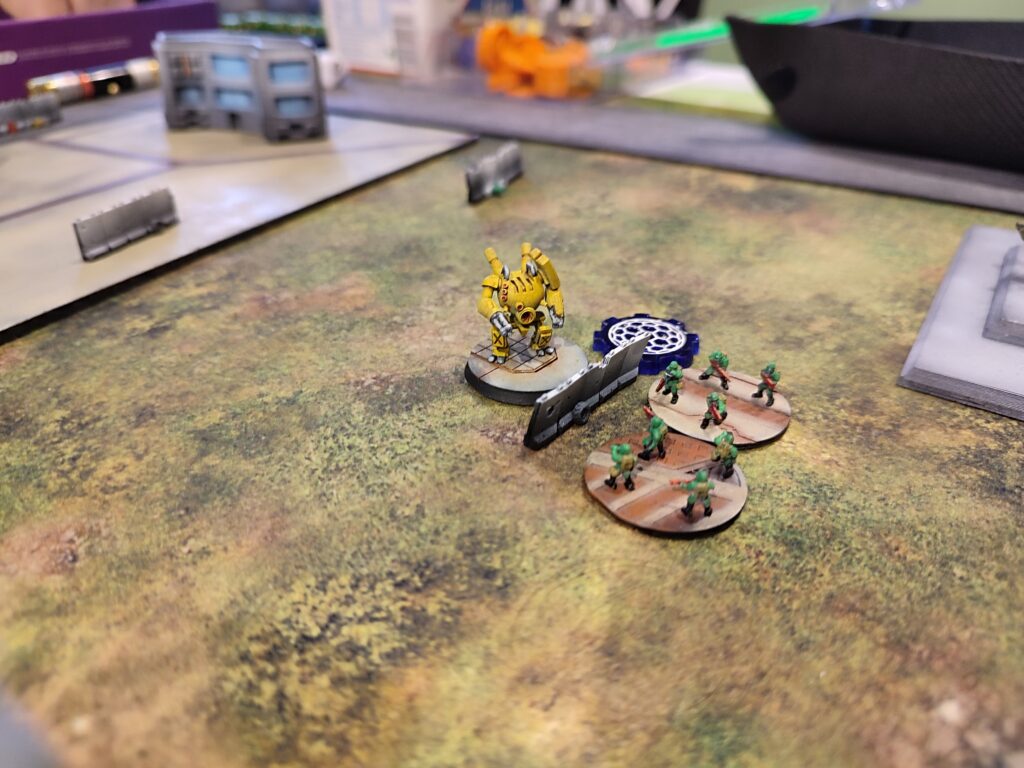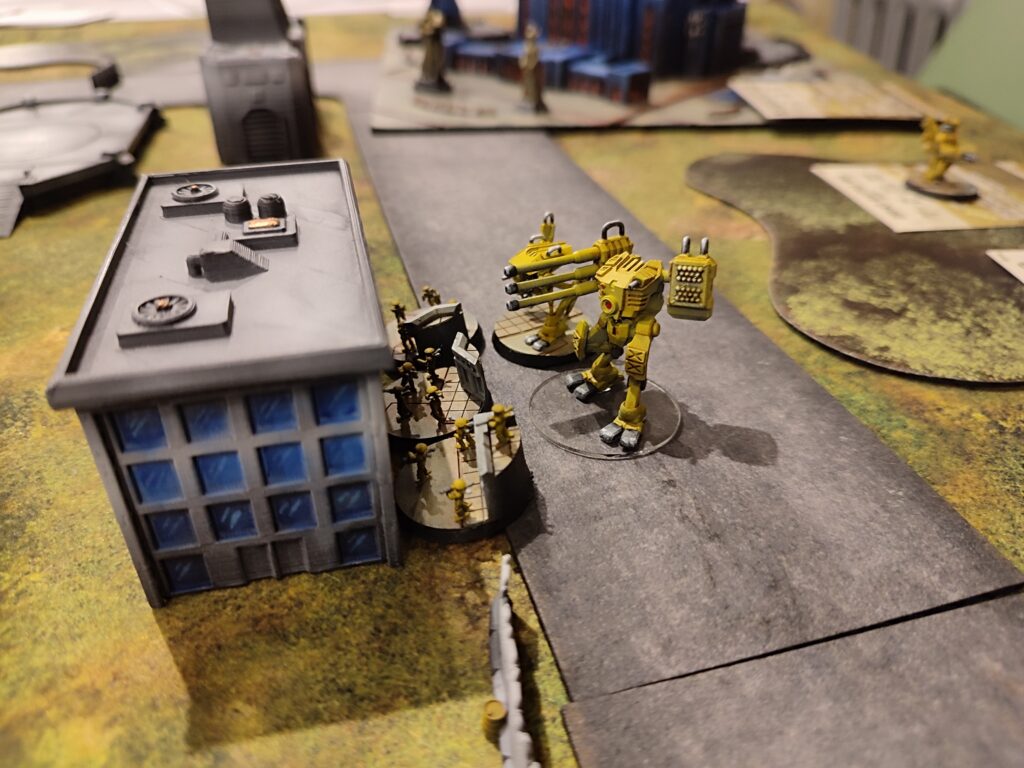 This is a testament of how versatile and easy to get the ruleset can be. While it contains many unusual mechanics and the amount of parameters and choices can appear overwhelming, it's all laid down in front of the players, so the game can proceed, one choice at a time.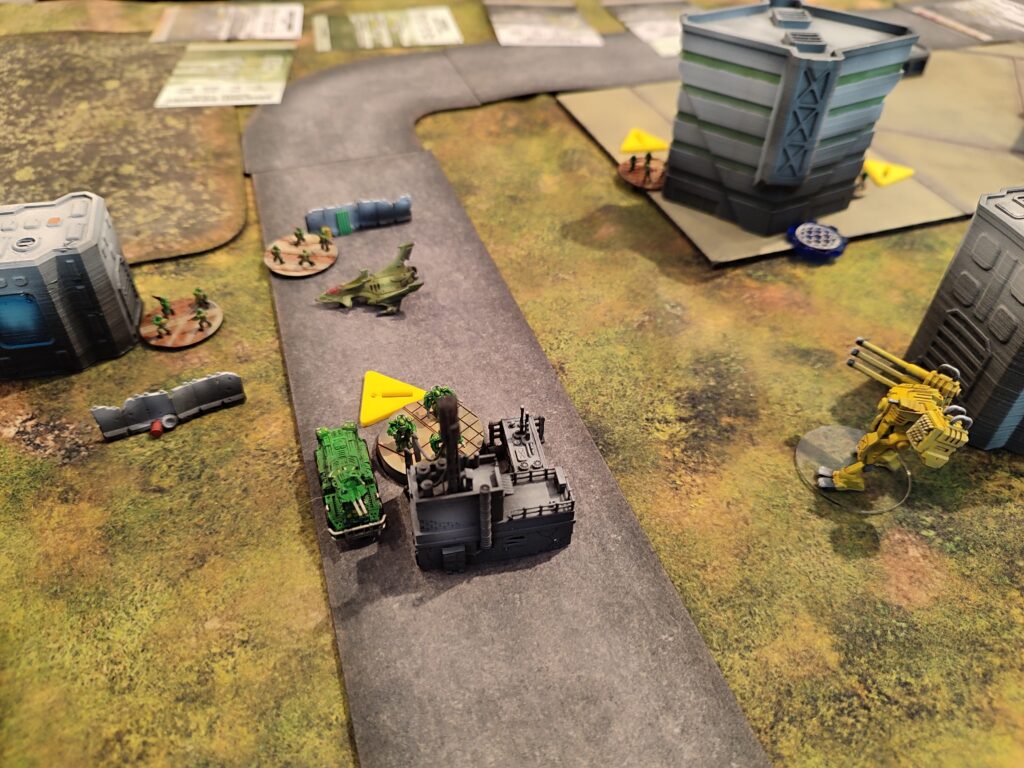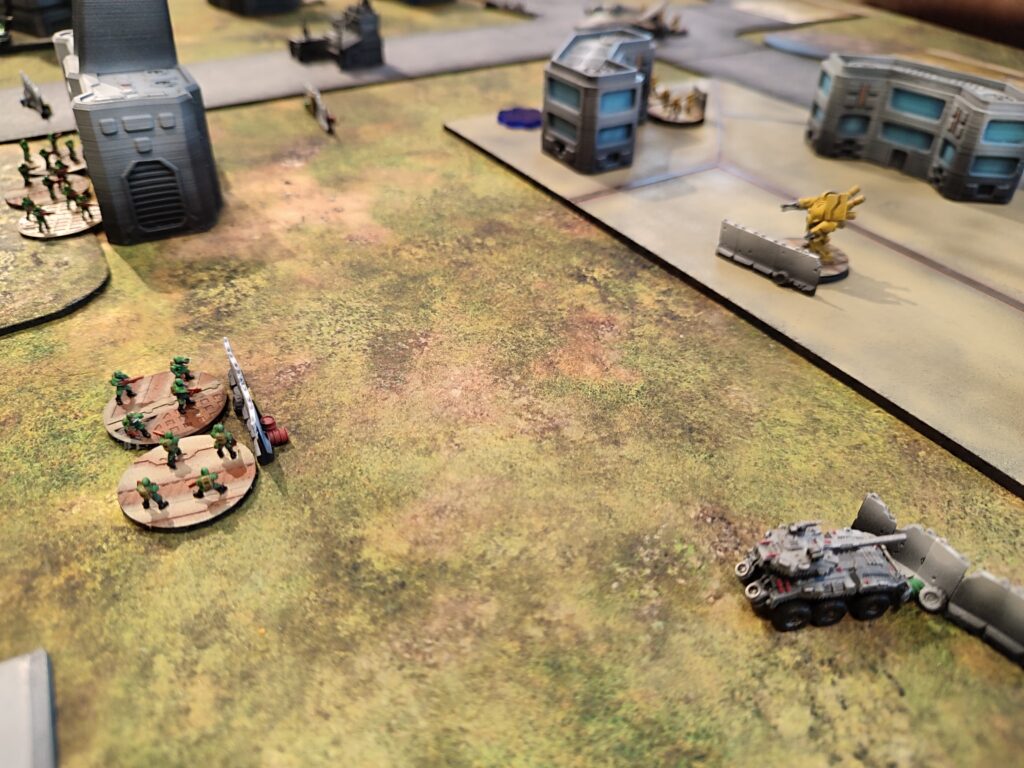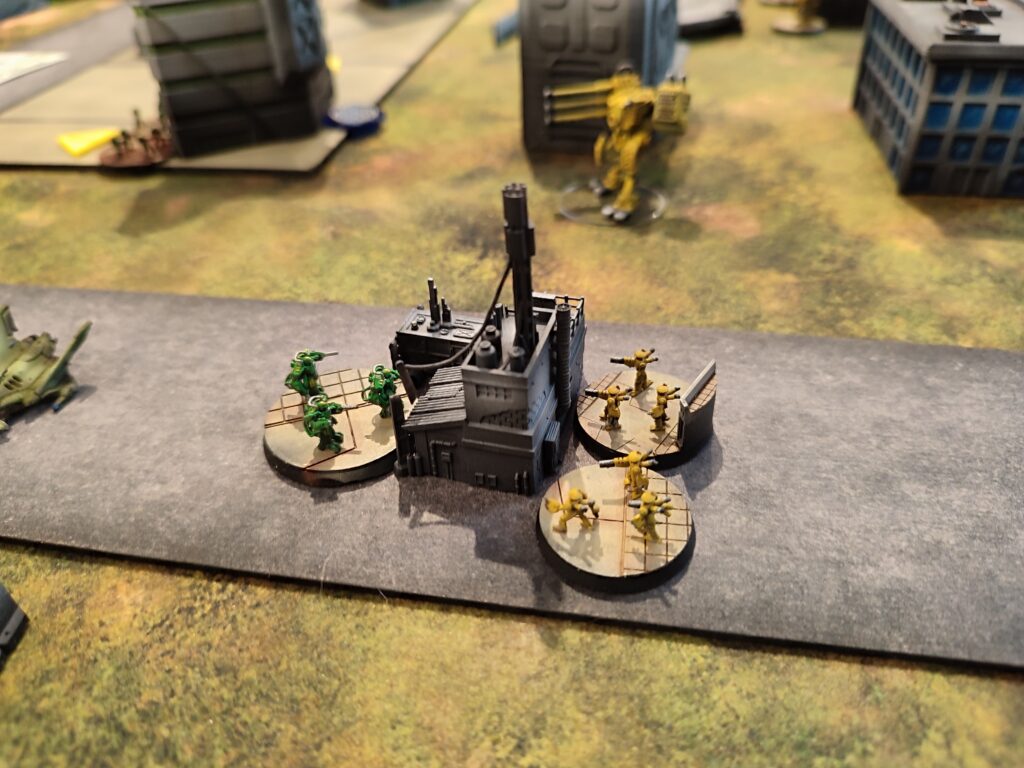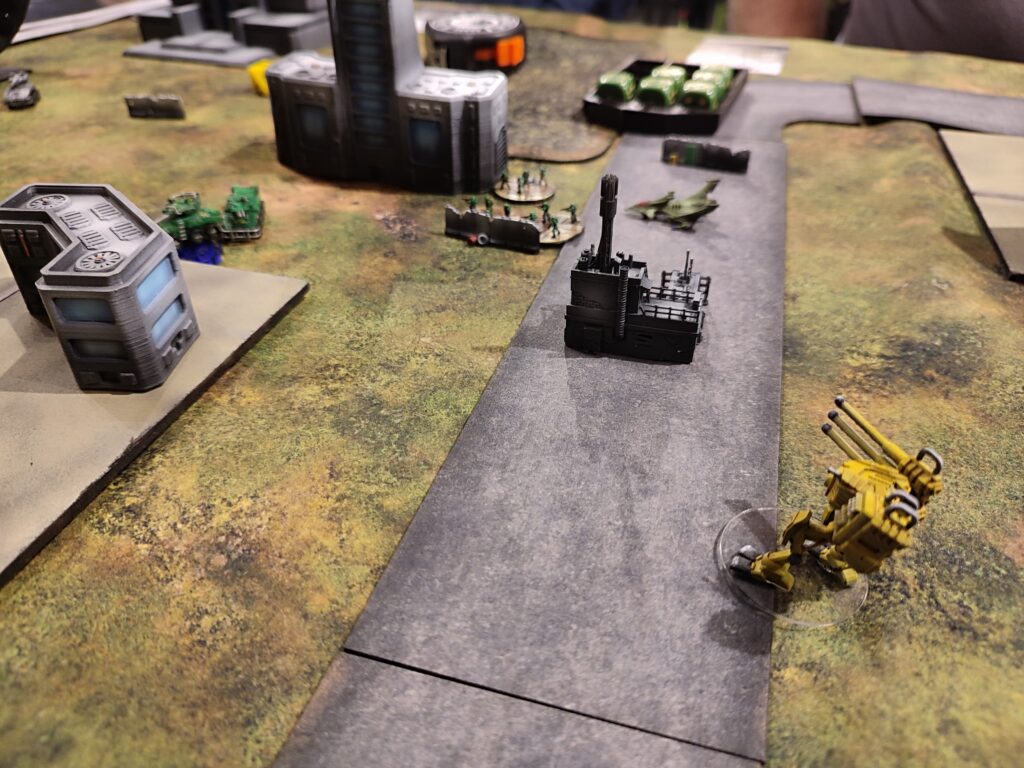 Hopefully many more events will follow!